We are attending the 2023 Global Pet Expo
We will be at the Global Pet Expo March 22nd-24th!
Come check us out at booth #2609 to meet some of our amazing team and explore our variety of products.
See you in Orlando.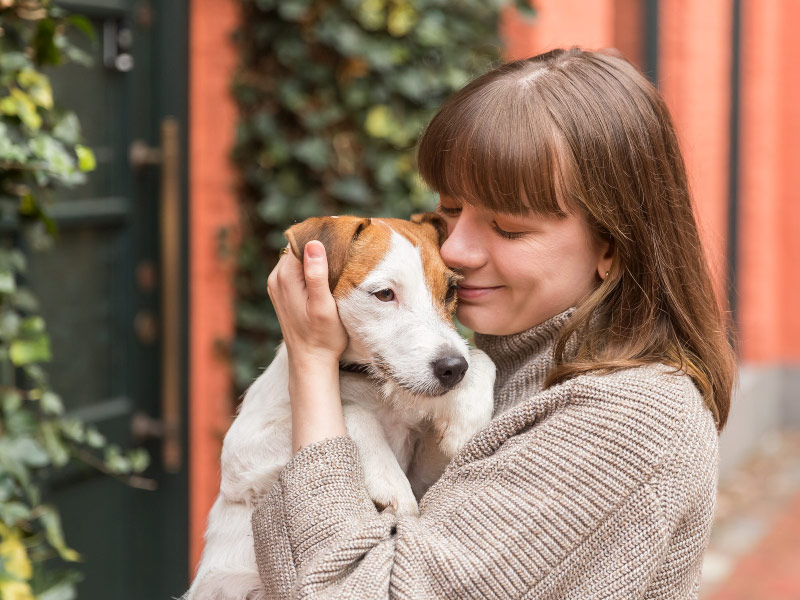 Welcome to our website and right into our TRIXIE world. A harmonious life together with our pets has been the focus of our attention for more almost 50 years now. At TRIXIE you can find the right products, ideas and information for your very special relationship to your pet.
As a trading company, we only supply specialist dealers. You can acquire our more than 6,500 products conveniently from your specialist pet shop or on the Internet.
Have fun browsing our website! Your TRIXIE Team