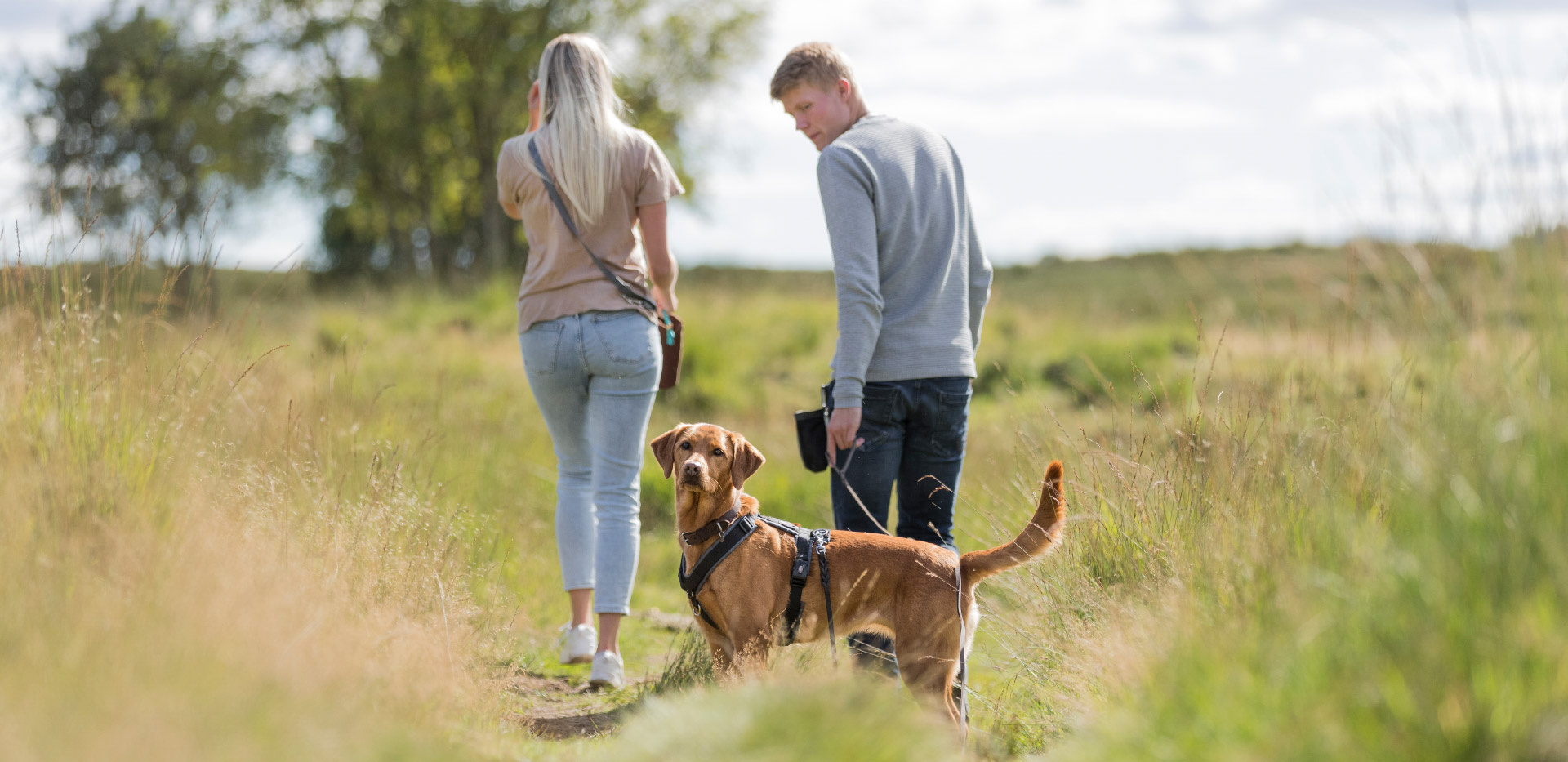 A very individual relationship with a pet
TRIXIE accompanies you and your pet from birth into old age, at home and on tour, for games and sports, and in every season with suitable products.
In doing that, we do not only take into account the different preferences and needs of all breeds, we also keep an eye on current trends.
In short: TRIXIE has something suitable for every animal lover in our product range. That is not only due to our wide product range, but also to our excellent price-performance ratio.
Provider of Ideas and Troubleshooter!
Many of our product lines are developed, tried and tested in-house by specialists and designers. Integrating the advice of external animal experts and developers also plays an important part. High standards of quality and their animal-friendly implementation are just as important for us as the careful handling of complaints.
Sustainability is our Topic!
Since the company was founded around 50 years ago, the love of pets has grown steadily and is now subject to very different requirements than in the past. That is why we at TRIXIE feel very responsible in terms of sustainability and social commitment. We continuously change and adapt our processes to optimize and intensify them.
The TRIXIE story began with a three-and-a-half-ton truck and a Dane in 1974. When entrepreneur Bonnik Hansen loaded his truck with dog leashes, toys and chewing bones, he had no idea that his one-man business would become the European market leader.
Today, more than 8,500 pet specialty stores in 100 countries worldwide are supplied with around 6,500 items for dogs, cats, birds, small animals and reptiles from the headquarter in Germany.
Despite its rapid growth and success, the company has remained down-to-earth and authentic. People know each other on a first-name basis, meet as equals and deal with each other fairly and openly. A regular exchange of ideas with customers and suppliers is just as important to us as the reliable and helpful handling of inquiries.
TRIXIE Pet Products North America
TRIXIE Pet Products was founded in Fort Worth, Texas in 2005.
With an established reputation of quality products at a fair price, we have quickly grown our sales to supply both regional and national outlets throughout the Unites States and Canada.
We are capable of fulfilling on direct import, dropship, pallet and truckload programs, and our centrally located warehouse allows us short shipping times.
We currently offer a variety of product lines for dog, cat, small animal, farm animals, birds and reptiles. As a partner of TRIXIE, we also have the ability to source a wide range of additional products to meet our customer's demands.
We hope that you and your pet enjoy our products!